Group Boxeo y deportes de contacto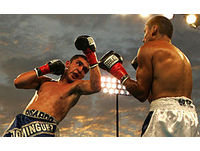 Subcategory: Multisport
Creation date: 27/11/2012
Description: Grupo dedicado a los aficionados al boxeo y deportes de cont... acto, que gusten de seguir y compartir la actualidad y el análisis de Boxeo. Artes marciales mixtas Boxeo Judo Lucha grecorromana Lucha libre olímpica Taekwondo kick boxing Capoeira Eskrima Full contact Jiu-jitsu brasileño Karate Kend? Kick boxing Krav magá Lethwei Lucha leonesa Muay thai Puroresu Sambo San Da Savate Sumo Wrestling . . More
How the groups works:
Propose audios that you think that are interesting from the audio tab. These will be added to the list Proposed Audios of the group.
Listen to proposed audios by other users from Proposed Audios tab and vote the ones you like. You have 3 votes per day and per group. los que más te gusten
The most voted audio of each day will become part of the group, being visible in the Top Rated Audios.
---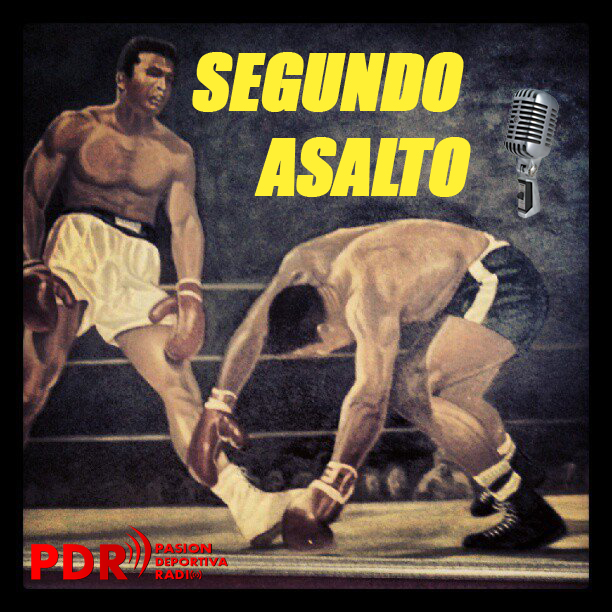 Podcast:
Programa Segundo Asalto
Programa Segundo Asalto 1x12 Boxeo Fecha Emisión: 25-10-12 Programa que repasa todo el boxeo español amateur y profesional de la mano de José Manuel Grand
e y con la colaboración de Jero García (preparador de boxeo y actor). Contenido: Esta semana colaboraciones especiales de Javi Sanz (redactor de boxeototal.com y director de Doce Onzas) y Luis Peñate (director de Podxeo). Además, repaso a la actualidad del boxeo nacional.
Genre: Radio
Channel: Pasión Deportiva Radio
...
See more
---