Group EL DESPERTAR DEL CEMENTERIO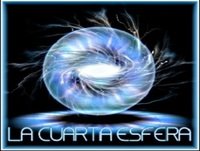 Subcategory: Mystery and other realities
Creation date: 20/08/2012
Description: El misterio es un sendero sagrado que impulsa a los hombres ... a navegar entre dos mundos : el mundo racional que todos conocemos y el mundo por descubrir. Ayúdanos a buscar en este maravilloso mundo donde quizá el misterio nos encuentre a nosotros. Escúchanos en directo : www.eldespertardelcementerio.com More
How the groups works:
Propose audios that you think that are interesting from the audio tab. These will be added to the list Proposed Audios of the group.
Listen to proposed audios by other users from Proposed Audios tab and vote the ones you like. You have 3 votes per day and per group. los que más te gusten
The most voted audio of each day will become part of the group, being visible in the Top Rated Audios.
---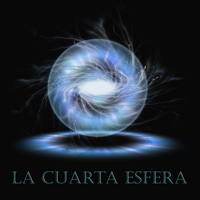 Podcast:
L4E - LA CUARTA ESFERA (PROGRAMA)
Emisión dia 14 Diciembre 2012 En esta ocasión la otra historia nos llevara a conocer MUERTES CURIOSAS, daremos la bienenida a PALOMA NAVARRETE a nuestro eq
uipo de expertos, en una entretenida entrevista, en la que ella misma contestara a uno de eso mensajes que una oyente nos ha dejado en el buzon de voz ( www.eldespertardelcementerio.com), Maria debutara despues de haberse presentado a nuestra seleccion de colaboradores y lo hara compartiendo con nosotros un caso sucedido en una emisora de radio Chilena, y nuestros ya compañeros de Sociedad Fpg, nos presentaran su investigación de campo.. EL HOSPITAL DE LAS SOMBRAS. Presenta y dirige Eduardo Pereira Puedes escucharnos en : www.radioddc.com www.eldespertardelcementerio.com Si quieres participar en nuestro programa, envianos un e-mail a Eldespertardelcementerio@gmail.com
Genre: Radio
Channel: LA CUARTA ESFERA
...
See more
---