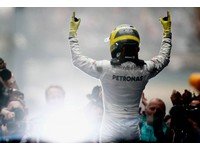 Subcategory: Multisport
Creation date: 24/04/2012
Description: Podcast de Fórmula 1 en castellano. Repasando cada semana l... o que sucede en las pistas de todo el mundo. More
How the groups works:
Propose audios that you think that are interesting from the audio tab. These will be added to the list Proposed Audios of the group.
Listen to proposed audios by other users from Proposed Audios tab and vote the ones you like. You have 3 votes per day and per group. los que más te gusten
The most voted audio of each day will become part of the group, being visible in the Top Rated Audios.
---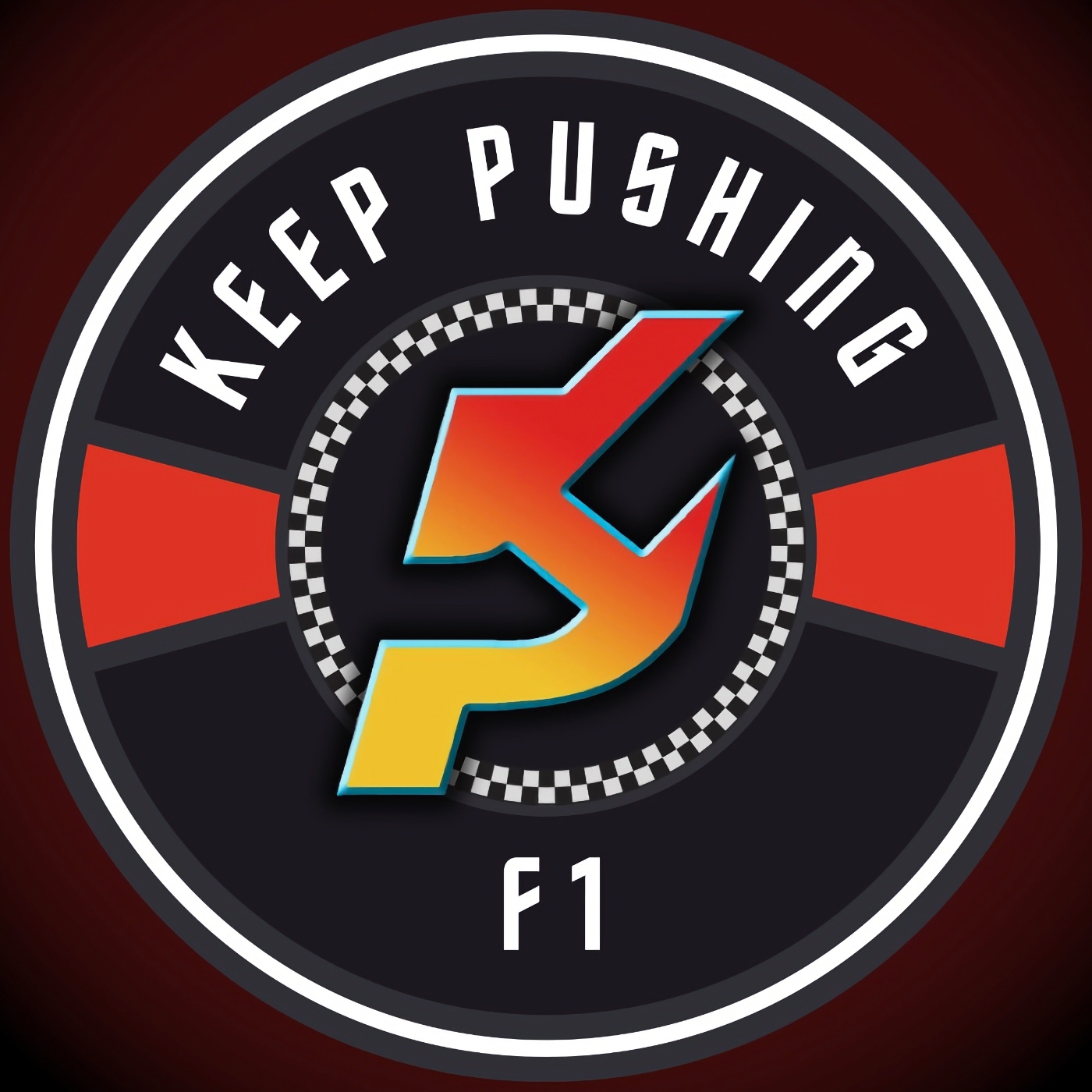 Podcast:
Keep Pushing F1
Capítulo número 41 de Keep Pushing en el que repasamos el Gran Premio de Malasia con la compañía de Iván Clavijos. Los mejores y los peores de esta carrera
, así como las noticias de la F1 de esta semana.
Genre: Podcasting
Channel: Keep Pushing F1
...
See more
---