Group Música de alto calibre.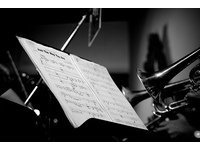 Subcategory: World's musics and others
Creation date: 20/11/2012
Description: Música de autores como José Larralde, Alberto Cortez, Joan... M. Serrat y otros, que además de música ofrecen letras llenas de poesía, reflexiones y protestas ante las desigualdades sociales a las que cada día nos enfrentamos donde quiera que estemos... Música para el recuerdo, música para disfrutar... More
How the groups works:
Propose audios that you think that are interesting from the audio tab. These will be added to the list Proposed Audios of the group.
Listen to proposed audios by other users from Proposed Audios tab and vote the ones you like. You have 3 votes per day and per group. los que más te gusten
The most voted audio of each day will become part of the group, being visible in the Top Rated Audios.
---
Podcast:
Barrio de Tango
Feliz jornada amigos hoy luego de nuestras efemérides arrancamos con el Polaco,luego tendremos a Carlos Roldán con el maestro Canaro,esto solo el comienzo por
que tendremos a Ernesto Famá,Domingo Federico junto a Carlos Calcagno,Floreal Ruiz con un vals a duo formidable,Julio Sosa,Alberto Marino,Alberto Echague,Argentino Ledesma y muchos mas,no te lo pierdas este programa,bienvenidos al Barrio. Sintonizanos en vivo los domingos de 11 a 13 atraves de www.americafm.es o comunicate atraves de barriodetango@americafm.es
Genre: Radio
Channel: América FM 96.3
...
See more
---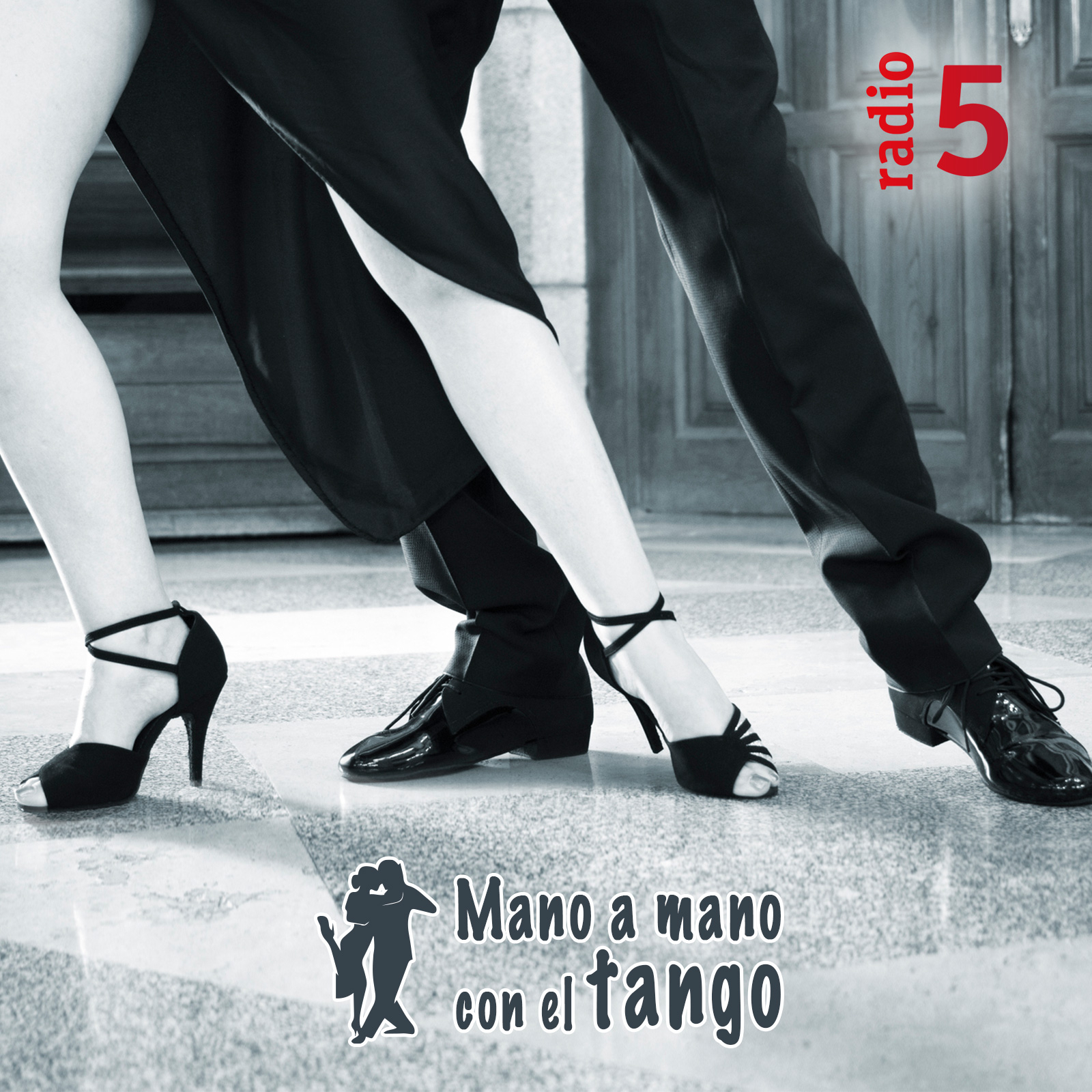 ---