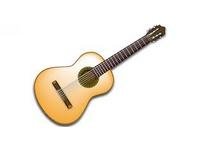 Subcategory: World's musics and others
Creation date: 17/03/2012
Description: El Flamenco es la música española más universal: Mezcla l... o tradicional y lo popular con lo moderno y lo cotidiano. Conocer el flamenco es conocernos mejor a nosotros mismos como país y como personas. El flamenco es pasión y locura, amor y desamor, alegría y tristeza, evocación y ensueño. El flamenco abarca el cante, el toque, el baile y toda una serie de manifestaciones artísticas imprescindibles. More
How the groups works:
Propose audios that you think that are interesting from the audio tab. These will be added to the list Proposed Audios of the group.
Listen to proposed audios by other users from Proposed Audios tab and vote the ones you like. You have 3 votes per day and per group. los que más te gusten
The most voted audio of each day will become part of the group, being visible in the Top Rated Audios.
---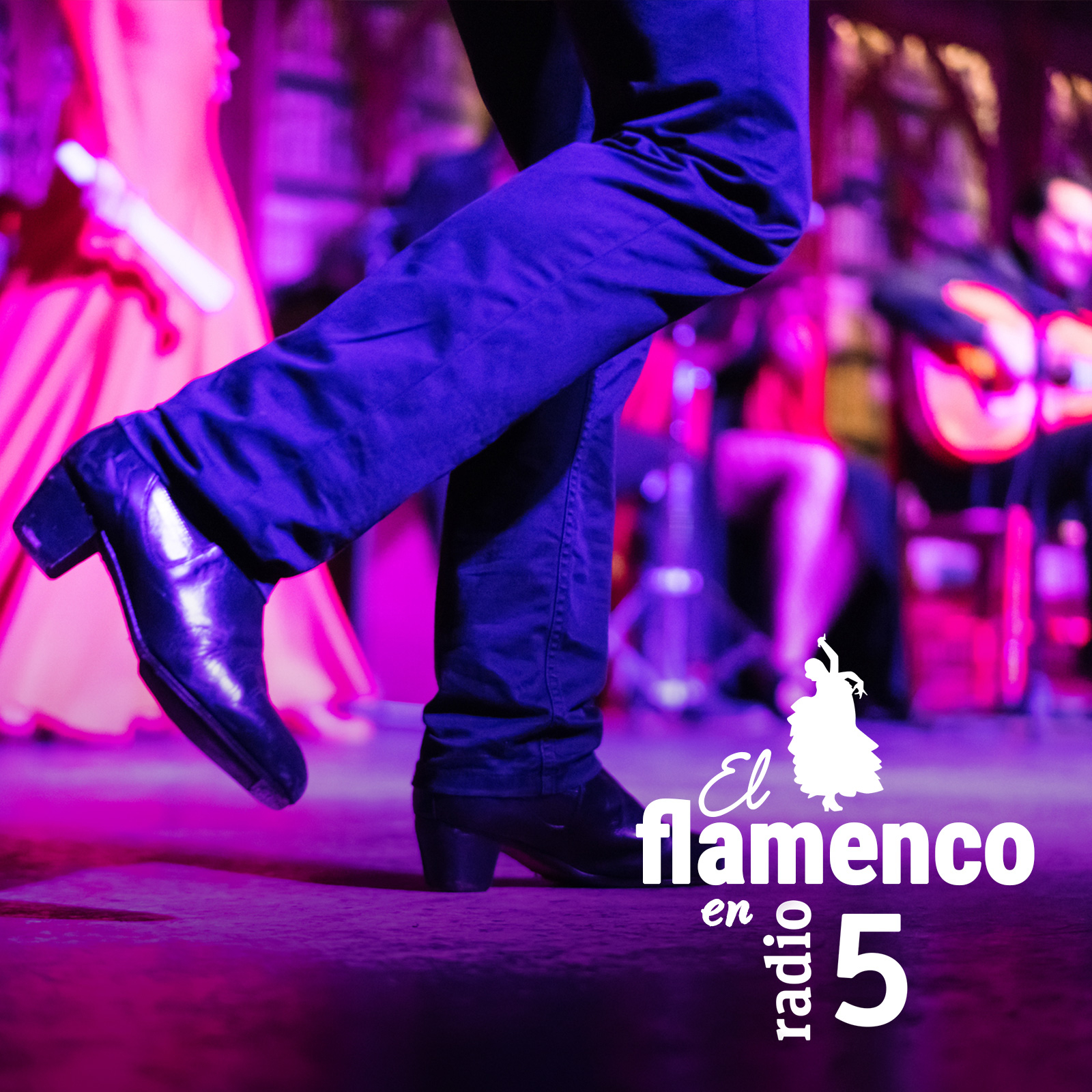 Podcast:
El Flamenco en R5
Es todo un lujo escuchar grabaciones como esta, La Paquera de Jerez en el momento de máximo esplendor de sus capacidades, a mediados de los 70 cantando con pod
erío una noche de verano en un festival flamenco (24/03/10).
Genre: Radio
Channel: Radio 5 de RNE
...
See more
---