Publication Plans
Elige cómo deseas publicar tu podcast en iVoox, donde siempre encontrarás una opción ilimitada y gratuita.
Unlimited storage and transferences
Publish all you want. You will never leave anyone without listening you.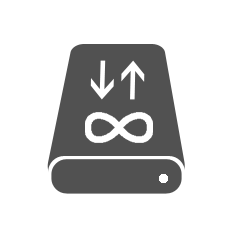 High download speed
Not all podcasts publishing platforms support an unlimited number of concurrent users, or make your downloads go like lightning. Keep that in mind!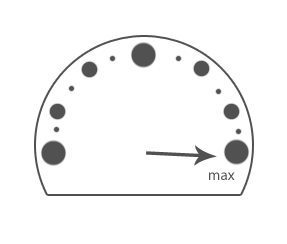 Share tools
You can embed on your website, both the player of your episodes, as your podcast playlist, share them via Twitter with Twitter Card format, create your podcast tab on your Facebook page,...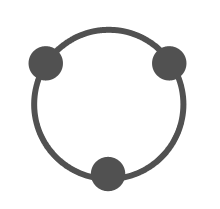 Statistics
Analyze the origin of your listeners, the more successful episodes, your position in the ranking of iVoox...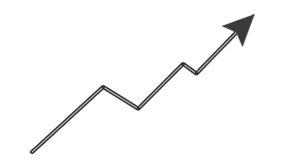 Publication priority
PRO publication plan accelerates your audio processing for the upload, putting them first in line for conversion.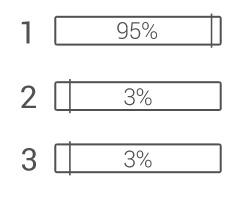 Publication programming
If you want your audios to be published on a specific date and time, and different from what you upload them on iVoox, the publication PRO Plan will let you.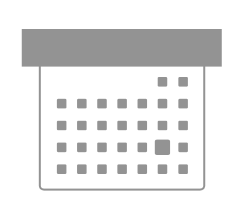 Podcast publication on iTunes
Publish by yourself on iTunes with the RSS which is automatically generated, but if you want that we publish your podcast on iTunes, hire the PRO Plan and we will do it in 24 hours since you request it from your Private Area.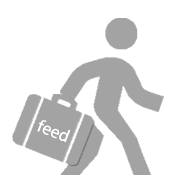 Privacy management
If you do not want that the number of listeners of your audio is displayed, your podcast's ranking, or to have hidden audio which is only accessible by invitation, you can configure it with the PRO Plan.

Automatic feed RSS generation of your podcast
iVoox automatically creates your RSS podcast, so it can be readed from other podcast managers, but limited to the last 20 episodes. If you want to include them all, the PRO plan offers you an unlimited RSS.
Ads
iVoox offers totally free options for both listening and publishing thanks to ads, but if you hire the PRO publication plan, you will enjoy a more comfortable and clean option, without ads neither in web nor in smartphone.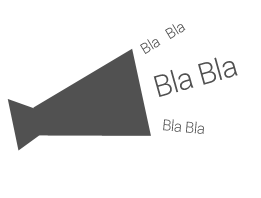 Max audio duration
In iVoox you can publish audios of max. 2 hours of duration, a sufficient lenght, but if you would like an unlimited duration, the publication PRO Plan will let you.
Visibility
Your audios visibility will grow if you broadcast through your social networks and friends, encouraging them to comment it and clicking "I like". But if you want to boost your podcast, the PRO Plan offers up to 3 visibility packages.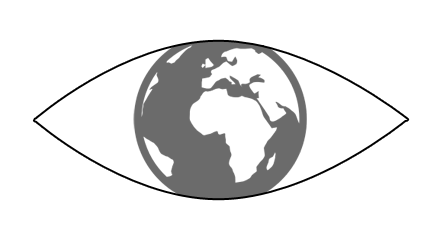 Audio's quality
The audio coding that makes iVoox is the optimal combination of Quality/Size of the market, but if you want to improve the quality you can make it through the PRO Plan. Please note that it will be at the expense of doubling the size of MB of your episodes.
Monetization program of your podcast
We do not want your podcast costing money, plus work and time, so as you grow in audience, iVoox may pay you according to your listenings.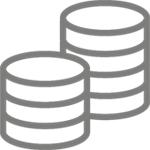 ---