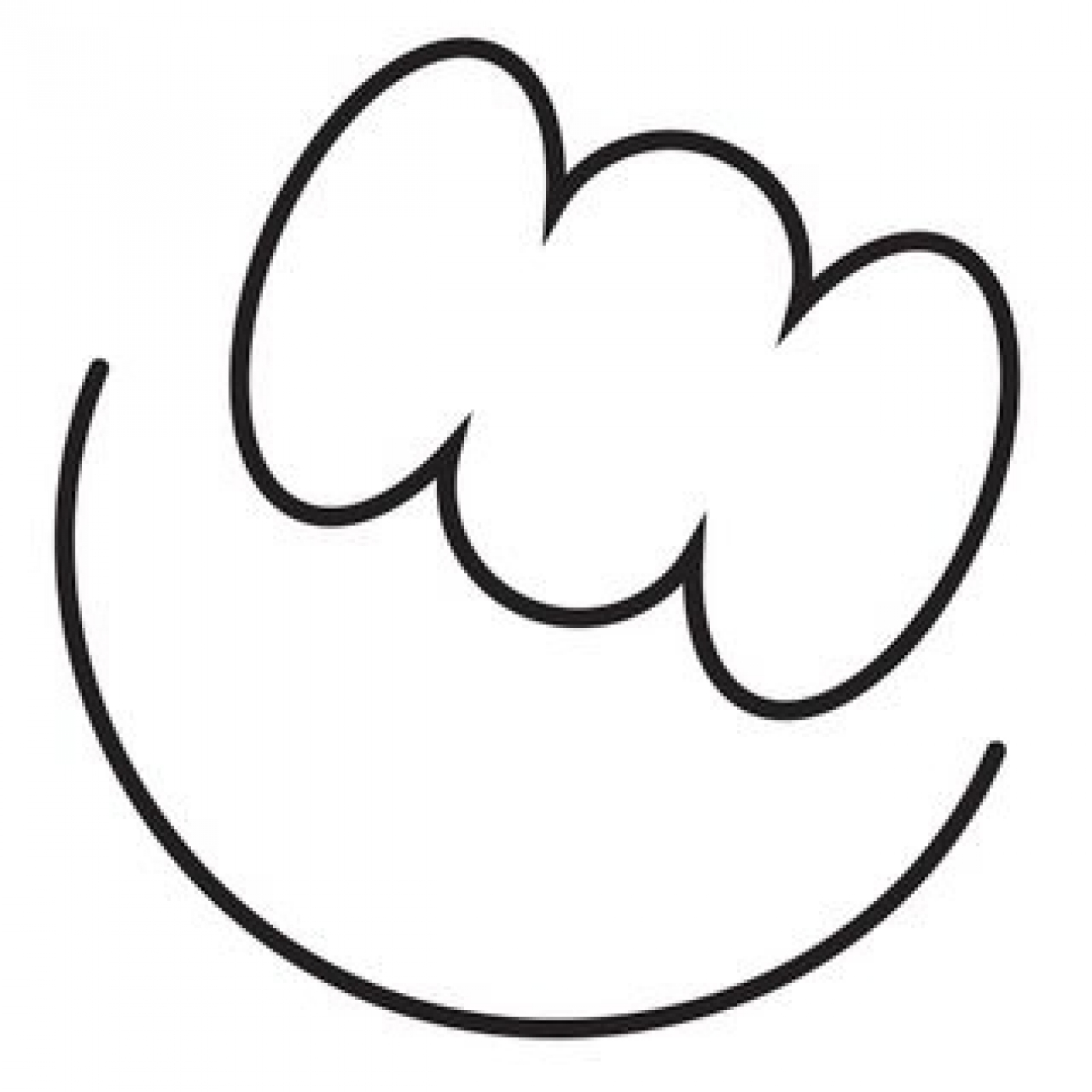 ¿Qué tienen en común Daft Punk, Blondie, Ari Aster y Margaret Atwood? Intentaremos dar respuesta a estas y muchas otras alianzas (im)posibles en Sound & Vision, un podcast de entrevistas sobre inteligencia ...
'Made in Elisava', podcast de Aha Radio, la radio online de Elisava, quiere dar voz a los y las estudiantes de la facultad para que expliquen sus proyectos, Trabajos Fin de Grado (TFG) y Trabajos Finales de ...
A series of intimate and informal conversations with leading international guests from the fields of design, engineering, creativity and innovation. A podcast by Aha Radio, the online radio of Elisava Barcelona ...
Personas Tipo es el programa de Daniel y Marta en el que hablan de sus propias experiencia porque son muy narcisistas. Siempre bajo conceptos teóricos estudiados con detenimiento, o lo que vienen a ser, sus propias ...